In Northern Ireland and Wales food businesses must display their current sticker in a prominent position.
Legislation to require this in England is in the process of becoming law.
Food Standards Agency definitions are :
Hygiene standards are very good
Hygiene standards are good
Hygiene standards are generally satisfactory
Some improvement is necessary
Major improvement is necessary
Urgent improvement is required
In Scotland there are no current plans to make display compulsory.
Food Standards Scotland definitions are :
Pass and Eat Safe
Pass
Improvement Required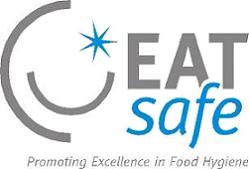 The Scottish Eat Safe Award makes it easy for consumers to know which restaurants, cafés, takeaways and food shops strive for exceptional food hygiene standards and go above and beyond the legal requirement.
The Award is open to all types of food outlets, from casual cafés to five star restaurants. Outlets are assessed by their Local Authority Food Safety Officer for the award during their regular food hygiene inspections.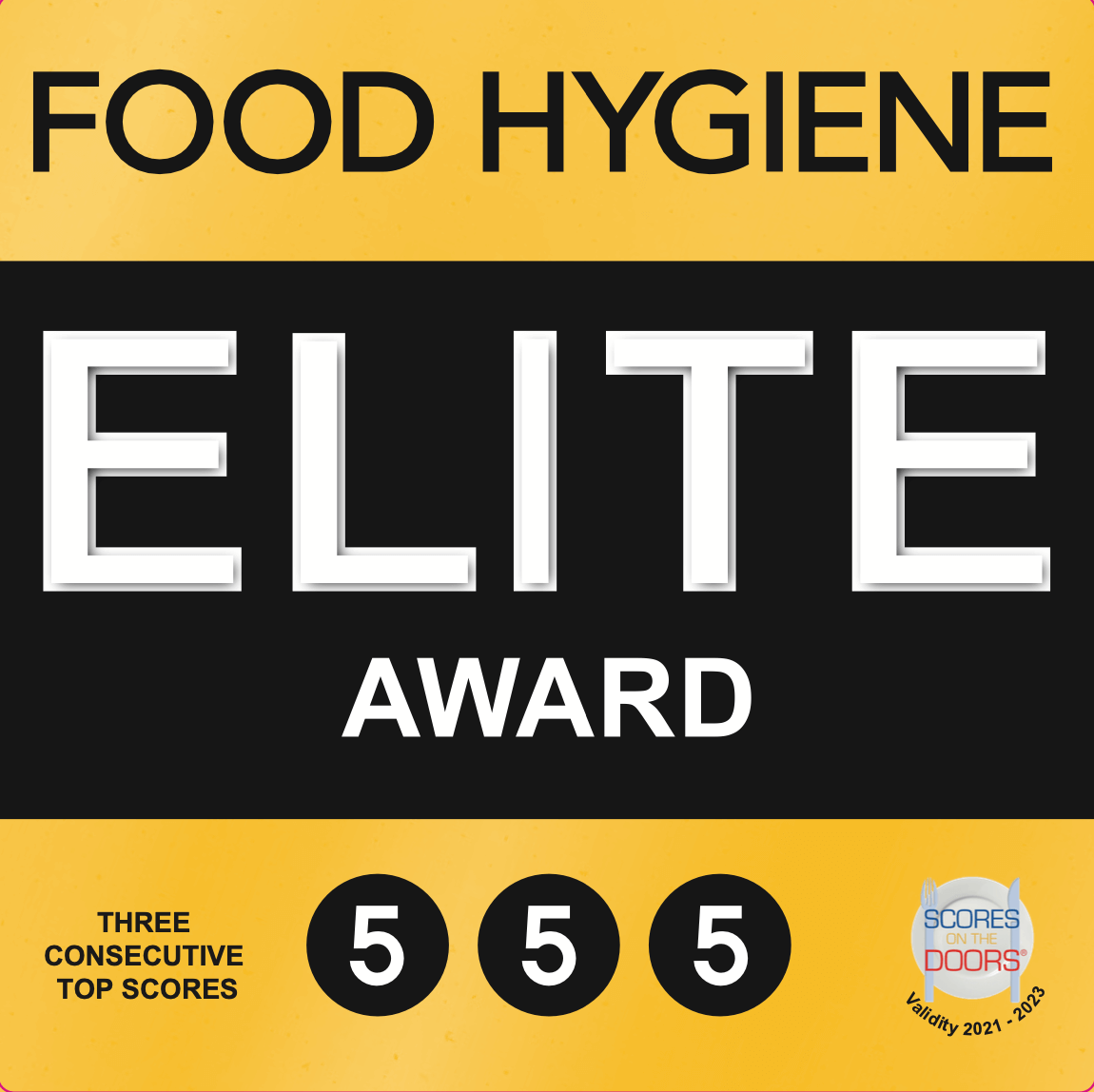 Both the FHRS and FHIS schemes are based on the conditions found on the day the inspector visited. Only the results of the latest inspection are published.
Taking inspiration from the original Danish scheme, we have decided to make a discretionary award to businesses who have demonstrated consistent achievement at the highest level – the Elite award. This is awarded automatically to specific types* of businesses in England, Wales and Northern Ireland whose latest inspections have achieved three consecutive maximum (FHRS5) ratings. Please note, the award does not apply in Scotland as FSS have their own Eat Safe award for top performing businesses.
At this point we must stress that in no way should the lack of an Elite award, question in any way, the compliance of a business who have already achieved the top rating. For many it could just mean they haven't been in business long enough to have had enough inspections since their first registration. Even before the pandemic extended inspection visit timescales, the time between visits for many 5 star businesses (depending on its size and type) could expected to be up to 2 years. So to build up a record of 3 consecutive inspections could therefore take at least 4 years, under the same ownership.
Please see our FAQ section for more details of how, when and where the award is calculated.
If you are an Elite qualifying food business and would like to obtain your sticker and certificate, these can be ordered directly from this site by navigating to the page displaying your full details. (example)
*See FAQ for details