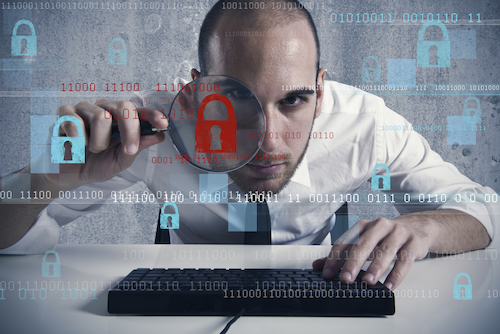 Inspector ShowMe
Inspector ShowMe
Inspector ShowMe is our comprehensive remote digital inspection platform. Unlike "free" apps from Social Media companies or Meeting tools, ShowMe is a professional-grade, dedicated inspection tool. It is 100% GDPR complaint and does not require installing, configuring, licencing of software for either the Inspector or the Client devices. And therefore it works first time, every time.*
Whilst focused initially on Food Hygiene inspection, we now offer facilities for many other types of inspection.
Inspector ShowMe enables inspectors to:
Securely schedule a Digital Intervention
Notify target
Authenticate contacts
Provide target with information and support to enable preparation
Enable secure upload of digital documentation prior to the visit
Establish a video dialogue in a secure framework without software installation
Invite up to three additional colleagues to remotely join an assessment
Capture the entire intervention
Capture annotated HD photographic evidence
Issue assessment report and rectification letters
Quickly conduct revisit inspections
The potential savings
Inspector ShowMe provides a regulatory tool which can improve efficiency of inspectors time use by up to 300%. It will save on, travel time, travel costs and carbon footprint. It can provide all the required data and images in digital form which is then saved to your back office systems paperlessly -without further scanning or photocopying.
* provided, of course you both have a network.
See it in action here:
https://www.youtube.com/watch?v=IWBMid_X9_8
To find out more, contact us at