Food Hygiene Ratings


Scores on the Doors for consumers
Before you fork out, check out - your favourite pubs, clubs, take-aways and restaurants.
Find out how hygienic and well-managed food preparation is at any of the 483,815 listed premises throughout the UK.
Scores on the Doors for businesses
Celebrate your achievement, maximise your exposure
Posters & Leaflets
Tent Cards
Menu Stickers & Beer Mats

Make the most of your 5 rating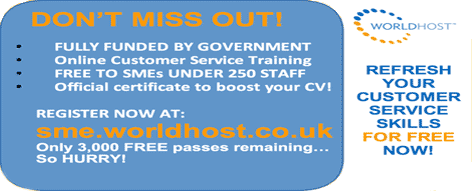 Reporting & Analysis Service

We provide reporting and analysis services to help businesses manage performance and benchmark against competitors.


Some premises have additional ratings which are provided by TripAdvisor.